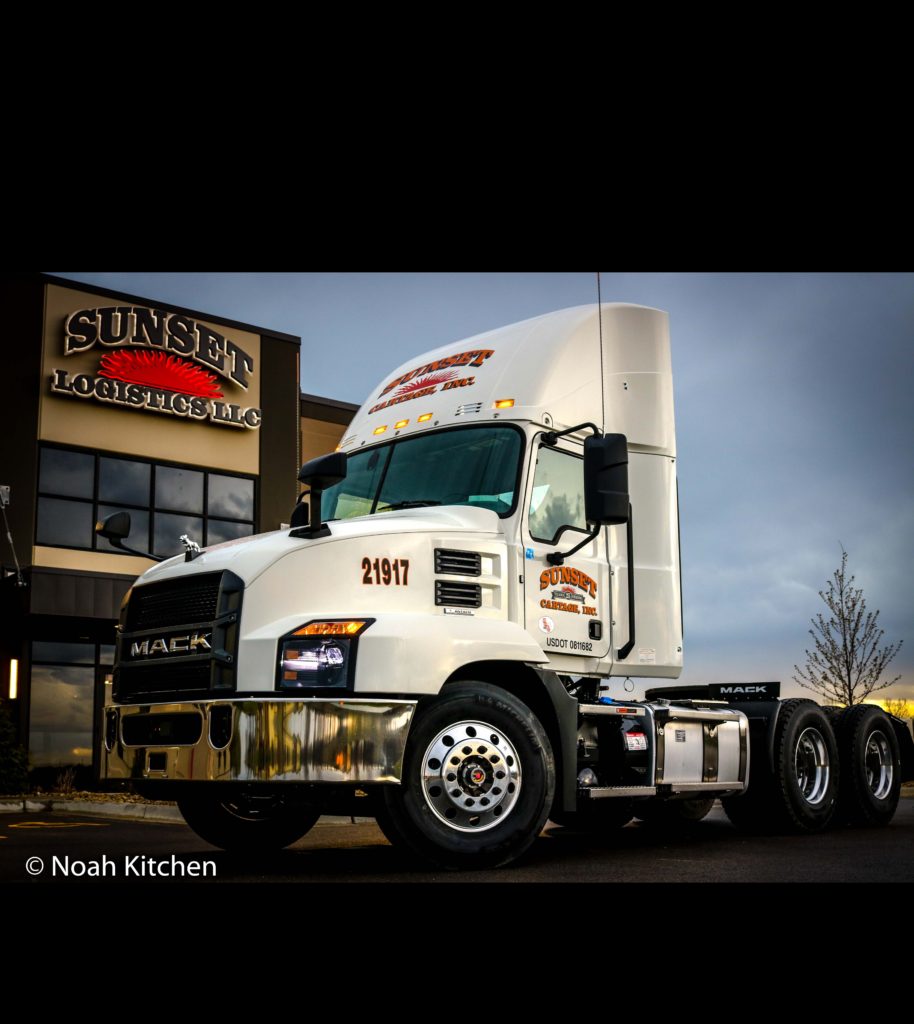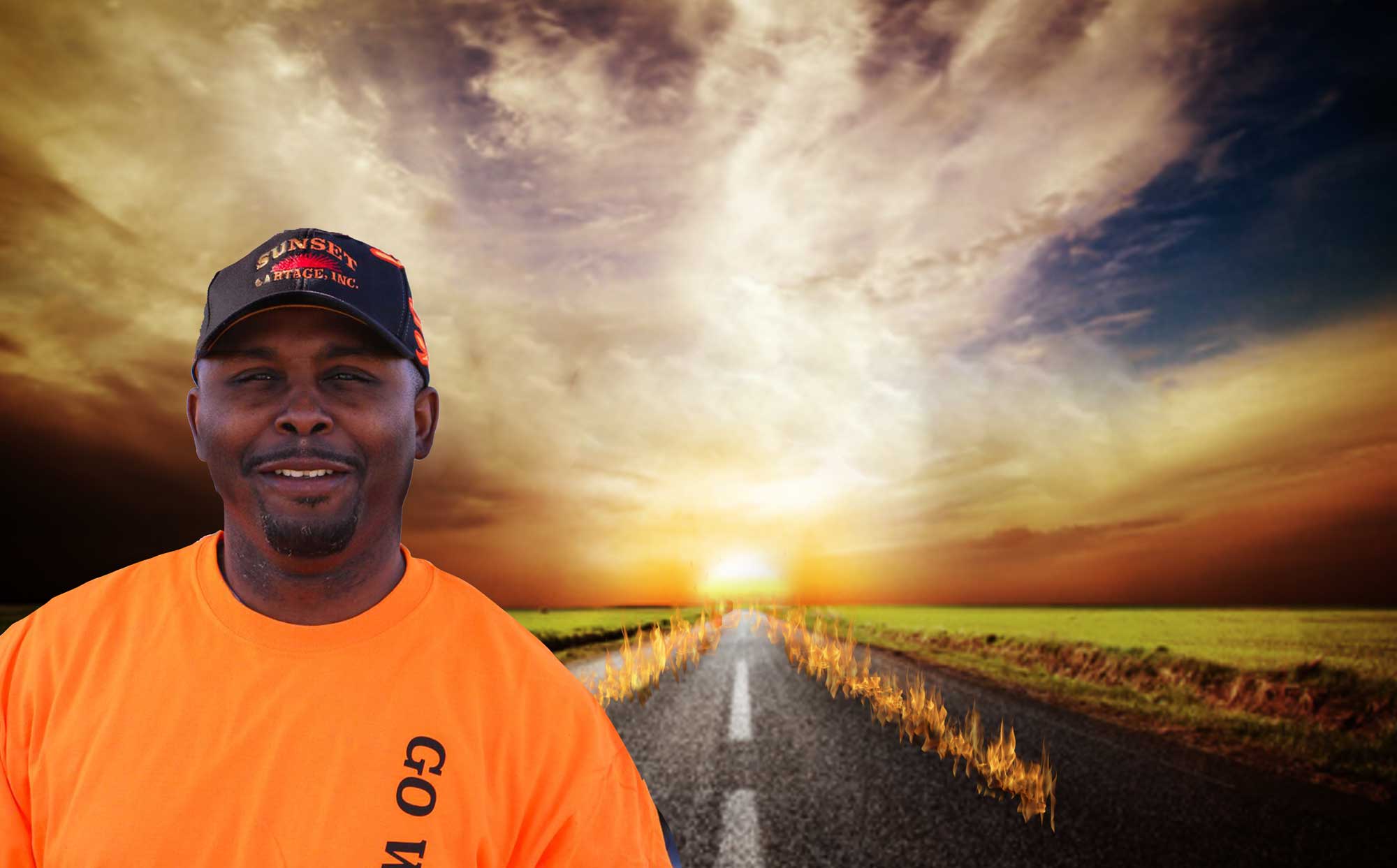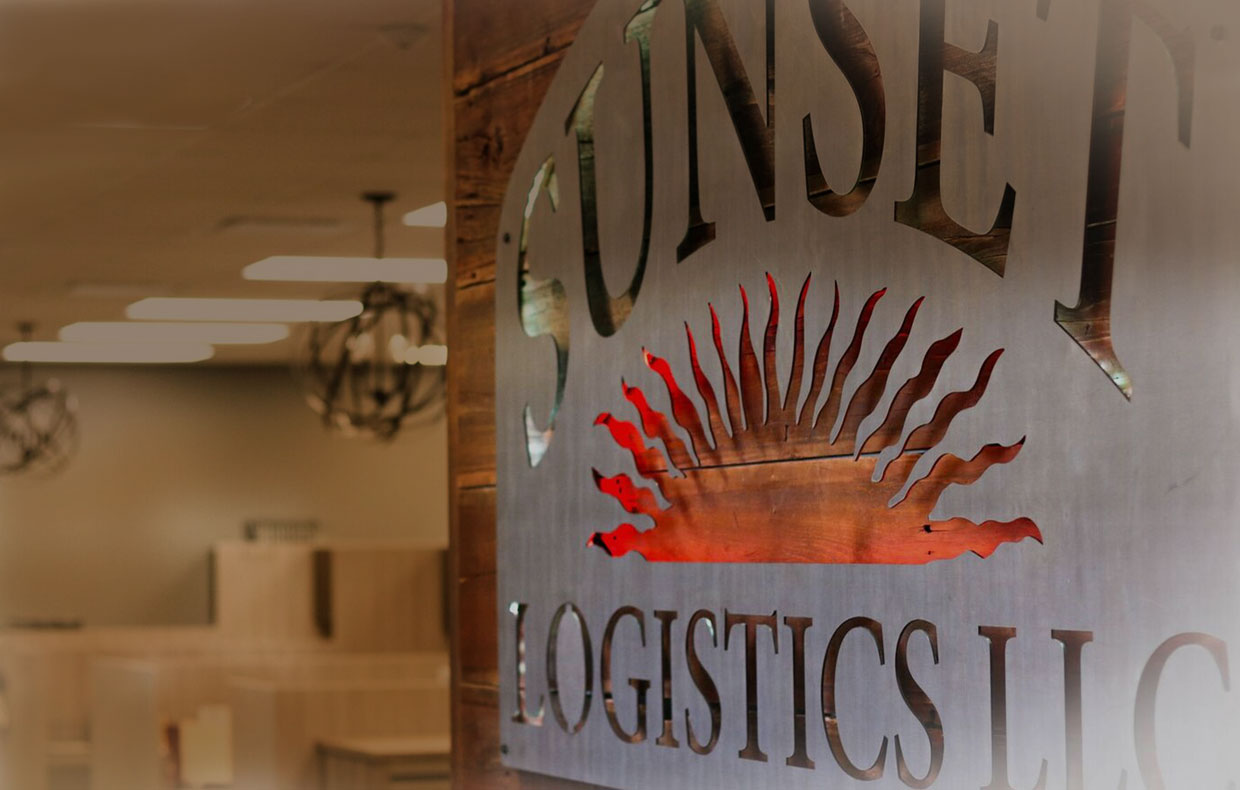 GET A QUOTE
We help your company shine
Drive With Us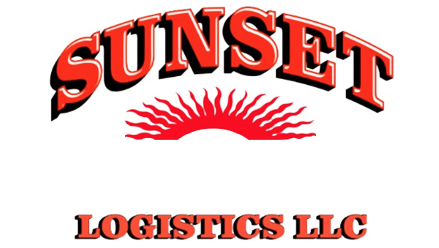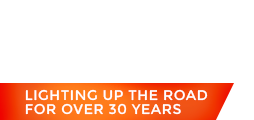 Please provide information about your job's location, timing, products, and potential equipment needed:
Request Quote Here
The Sunset Difference
Blazing Trails for 30 Years. Work with us.Complete an application for truck driving jobs and other employment opportunities.
Why Choose Sunset Logistics
Experience, Tradition, Excellence
EXCELLENCE – INTEGRITY – INNOVATION
For 30 years we have set the standard in logistics by having dedicated, hardworking and committed employees servicing the Chicagoland area trucking needs.  We are grateful for our customers who have chosen to GO with us over the years.  We truly appreciate your dedication  and commitment!  Let's Go!
Employee driven innovative logistics solutions partnering with our customers, carriers and suppliers with integrity, honesty and safety
Employee driven innovative logistics solutions partnering with our customers, carriers and suppliers with integrity, honesty and safety.
For 30 years Sunset Logistics LLC has been GOing!
It started when Don J. Mueller drove for his grandfather and father.  He decided to save up for a truck of his own and managed to purchase a Ford ten-wheeler at the age of 24.  In the hopes of starting his own company, he purchased two trucks in September of 1991.
The sun was starting to set and so began…Sunset Cartage Inc.
In 2002 he expanded his fleet buying Lyman Martin Trucking who had been in business since 1923.  He did this with the anticipation of expanding his clientele into three other counties, giving Sunset Cartage Inc. the ability to work in all surrounding counties of the Chicagoland area.  In 2005, Waspi trucking company's assets were purchased, including a truck terminal. This also expanded the company in purchasing material and warehousing which established Sunset Logistics, LLC the same year.
With the 2009 economy looking dim, the company began to look for other opportunities to thrive in the market.  The company started hauling transfer loads for the waste industry.
To go further, expand and better serve the customers' needs, in 2011 a limestone quarry was purchased.  This led to purchasing a sand and gravel pit and two other quarries.
We have been able to GO because of our extraordinary staff and committed customers over the past 30 years.  The sun sets to rise again…LET'S GO!
Don J. Mueller
President & CEO
About Sunset Logistics
We take pride in all we do
For 30 years, Sunset Logistics, LLC has stood for excellence in operations of procuring, supplying and transporting materials to a growing list of satisfied and reputable customers. Experience, integrity and a rock solid track record have earned Sunset a reputation as an Illinois leading logistics company.  We take pride in our safety, services, customers and employees.  WE RISE BY LIFTING OTHERS!
ADDRESS:
1320 S. Virginia Road
Crystal Lake, Illinois 60014
Thank you for sending an inquiry.
We generally respond within 24 hours.
For immediate assistance call sales at 847-658-4342.
Hours of operation: Monday thru Friday 6AM – 5PM